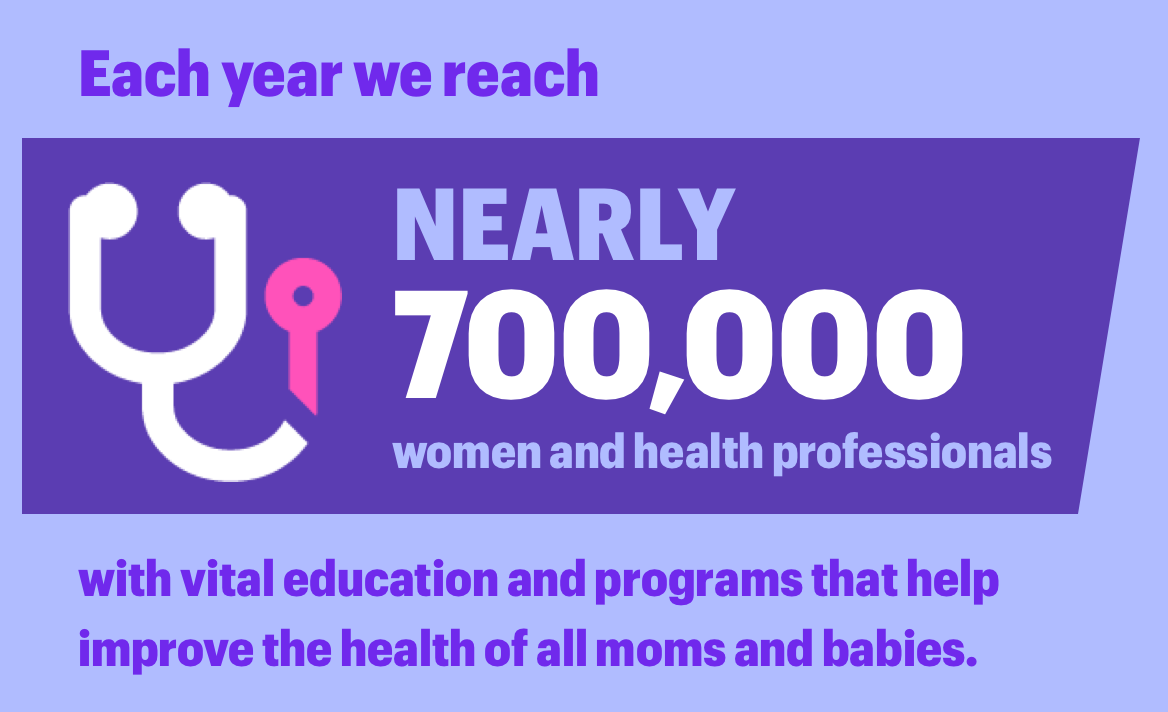 How it works
1

Choose a symbolic gift that helps moms and babies, and supports our vital work on their behalf.

2

Send an eCard to let someone special know about your gift. They'll be moved—and maybe even inspired to help, too.

3

You help empower every mom and every family—and you help give every baby the best possible start.
When Amber's twin daughters, Charlotte and Audrey, were born six weeks early, "they were tiny," says Amber, "but they were strong." And although they faced a range of challenges common after a premature birth, both girls are healthy today—a fact Amber credits to March of Dimes.
In true preemie fashion, they were fighters. But they were fortunate, too. Amber had access to care that helped prolong her pregnancy. After birth, her daughters received therapies that helped them thrive. Amber knows how lucky her family is: "We were blessed," she says simply.
Yet for far too many families, the story is very different. Too many babies are still being born too soon. The costs to society are astronomical—and the costs to families incalculable.
March of Dimes works to change that. We educate women and health care providers so that moms and babies get the best possible care. We advocate for policies that prioritize their health. We pioneer research to reduce the biggest threats to their well-being. And we support moms through every stage of pregnancy, even when everything doesn't go according to plan.
For families like Amber's, our work has had a deep and abiding impact. "I feel I owe my girls' very life to March of Dimes," she says. We continue this urgent work for families yet to come. Why? Because as Amber explains, "I never want another mother to have to look back on the birth of her children with sadness or fear."