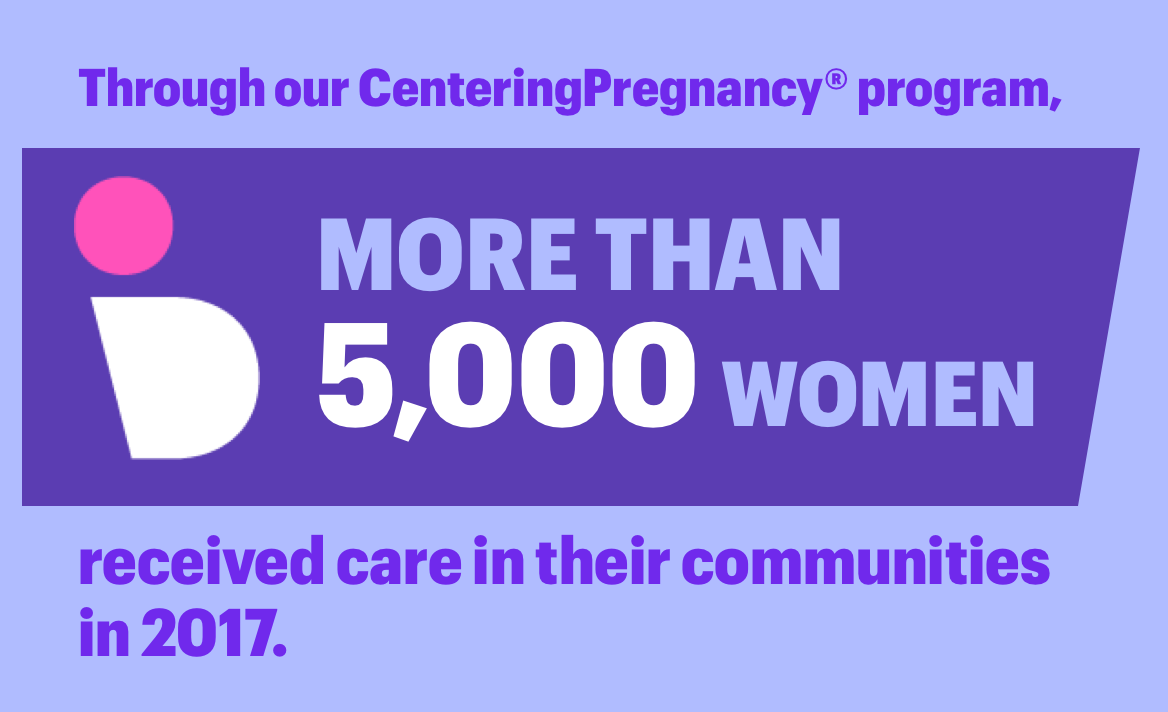 How it works
1

Choose a symbolic gift that helps moms and babies, and supports our vital work on their behalf.

2

Send an eCard to let someone special know about your gift. They'll be moved—and maybe even inspired to help, too.

3

You help empower every mom and every family—and you help give every baby the best possible start.
She ate right. She exercised. She took folic acid. She went to her doctor's appointments. When Isamari was expecting her first child in 2002, she did all she could to have a healthy pregnancy. But even her best efforts couldn't prevent the serious complication she developed—oligohydramnios, low levels of amniotic fluid.
After her diagnosis, she was hospitalized, stabilized and released. But Isamari still had questions. Concerned, she turned to March of Dimes, where she found an empowering source of education and support. Like millions of moms do every year, she discovered the knowledge she needed to advocate for her health and her baby's. The information March of Dimes provided was vital, she says, to her insisting that her doctors recheck her amniotic fluid—and the discovery that it was dangerously low.
Her son Ismael was delivered 48 hours later at just 35 weeks' gestation. And although he experienced lingering repercussions of prematurity, today he's a healthy teenager. Isamari recognizes how much March of Dimes helped her take charge of her health at a critical moment: "I wasn't afraid to ask for what I needed," she says. "As my son tells me, 'Because you did what you did, I'm here now.'"
Through programs that range from prenatal education in communities nationwide to a wealth of online information and support groups, March of Dimes equips moms with the skills and tools they need to give their babies a strong start—so that more families can say, as Isamari does, "I got the information. I empowered myself, and I think that made the whole difference."
+ Add Product to Wish List