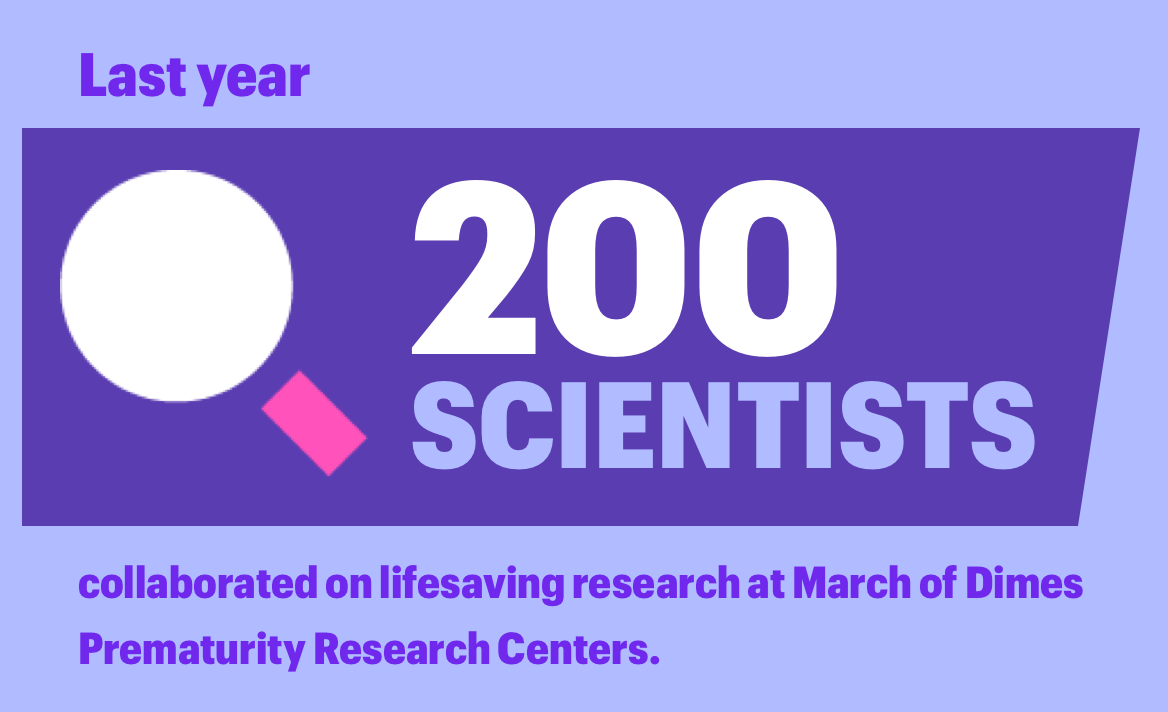 How it works
1

Choose a symbolic gift that helps moms and babies, and supports our vital work on their behalf.

2

Send an eCard to let someone special know about your gift. They'll be moved—and maybe even inspired to help, too.

3

You help empower every mom and every family—and you help give every baby the best possible start.
High school teacher Niki couldn't wait to be a mom. But when her water broke as she gave her students a test one day, she knew it was far too soon for her baby to come—she was only 26 weeks along.
But her daughter's birth wouldn't wait. Niki rushed from her classroom to the hospital where she had an emergency c-section. Jordayn Chantál was born that day weighing 2 pounds, 1.3 ounces. Through 60 anxious days in the NICU, Niki watched her tiny daughter fight for her life. "I never experienced anything like that," she says. "This was my first child."
Unfortunately, it was an experience she'd revisit six years later, when she delivered BrookeLynn Elisé prematurely, too. "She was bigger than her sister, so I felt a little more at ease," says Niki. BrookeLynn got an additional nine weeks in utero that her sister didn't—and she also got the benefit of six more years of improvements in care: "It was miraculous, the strides that had been taken between the birth of my daughters," Niki says.
Because of advances made possible by March of Dimes, Niki's daughters are both thriving today. "I will be forever indebted to March of Dimes," she says, "for saving my children's lives." But there are still too many urgent questions left unanswered about why some babies come early like Jordayn and BrookeLynn did.
That's why we lead trailblazing prematurity research—so that we learn more and gain more ground in the fight for healthy births. So that moms and their caregivers can minimize their risk of an early delivery. So that innovations in care come even faster. So that every mom and baby gets the strong start they deserve.
+ Add Product to Wish List