You might also like: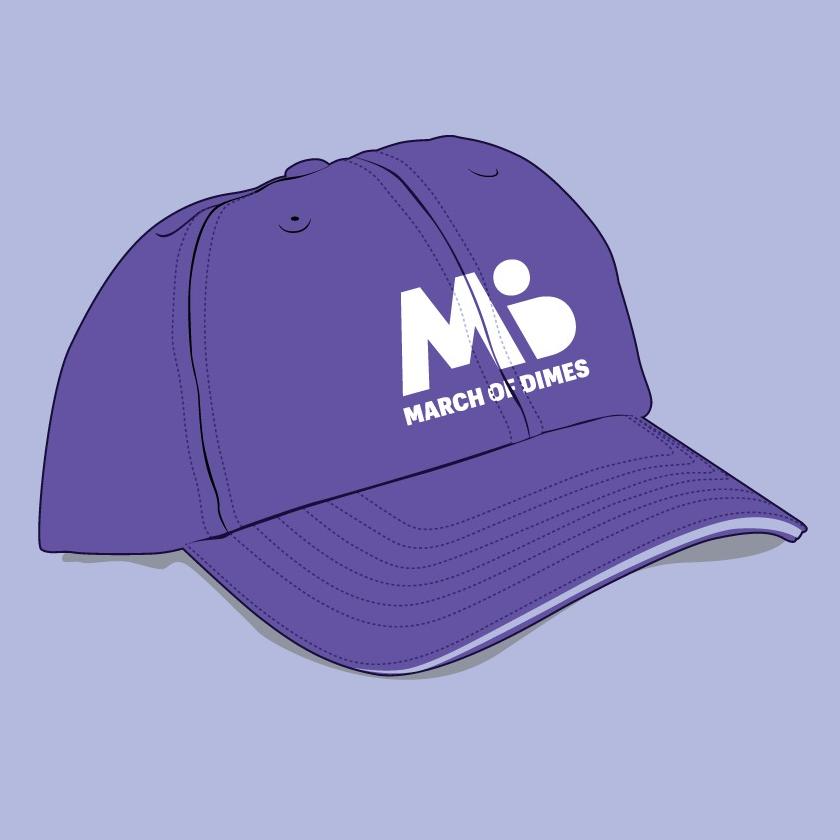 Pre-order
Hat
When you give, you can show your support for March of Dimes' mission with this sleek, low-profile cap.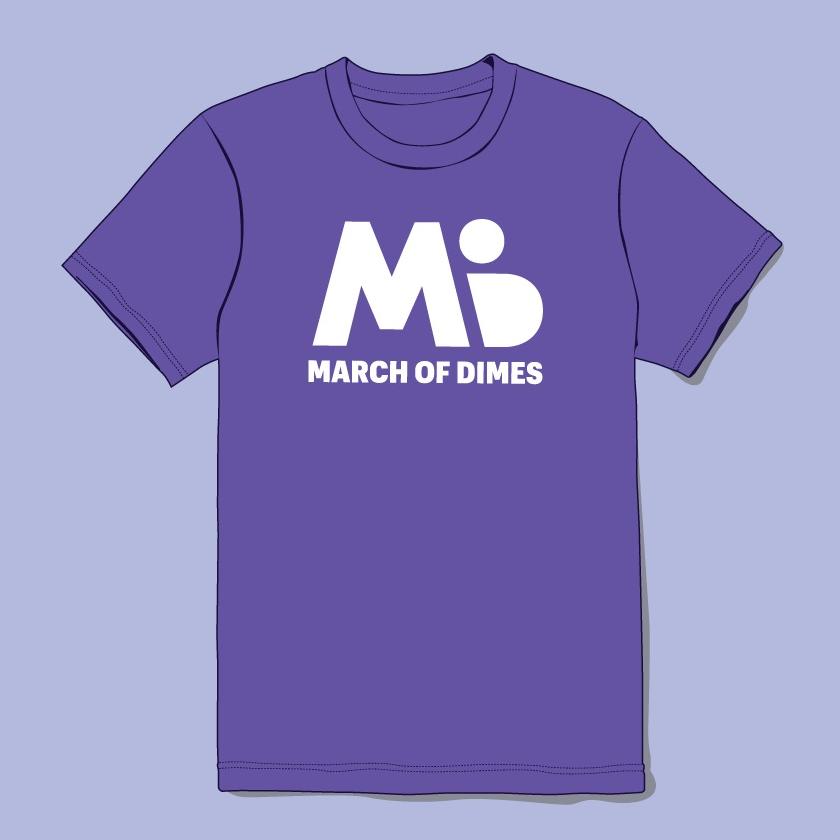 Pre-order
Shirt
With your gift, you can stand up for moms and babies wherever you go in this March of Dimes T-shirt.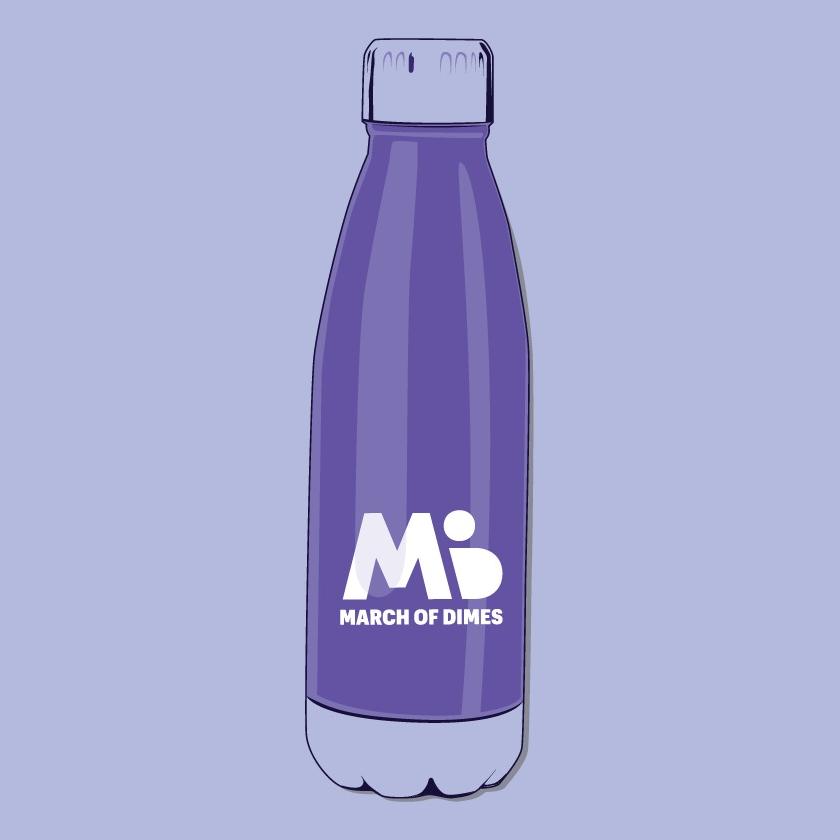 Pre-order
Water bottle
With a gift, you can stay hydrated and take your advocacy on the go with this sturdy water bottle.