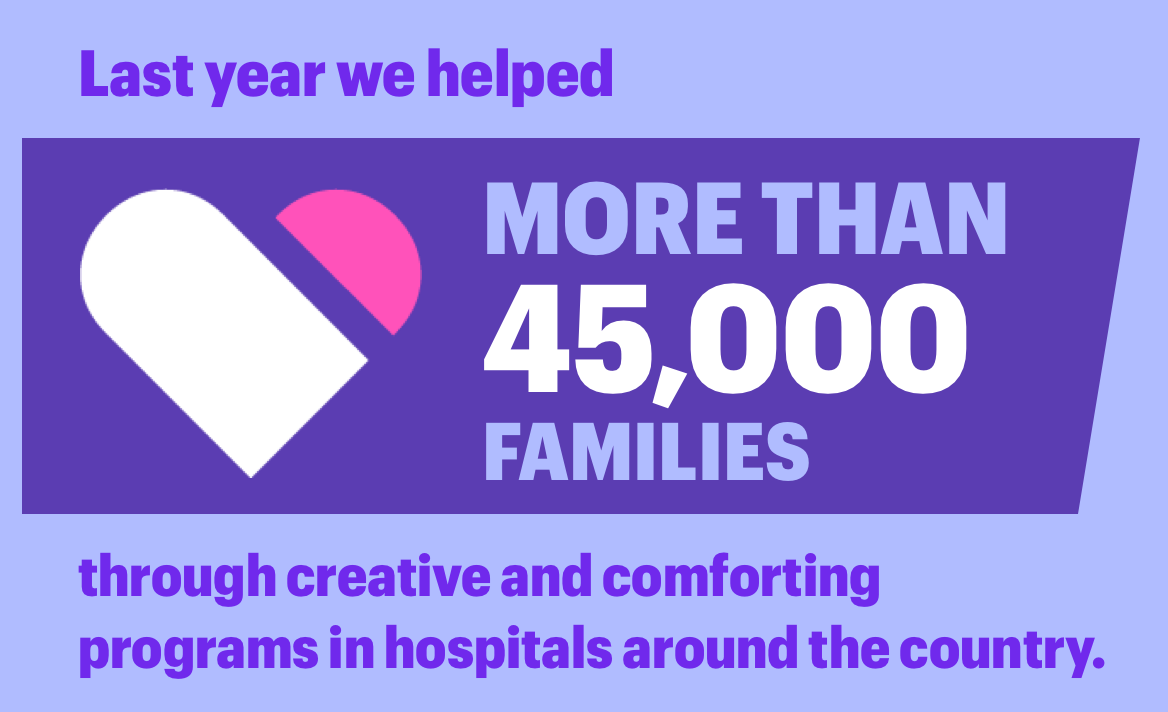 How it works
1

Choose a symbolic gift that helps moms and babies, and supports our vital work on their behalf.

2

Send an eCard to let someone special know about your gift. They'll be moved—and maybe even inspired to help, too.

3

You help empower every mom and every family—and you help give every baby the best possible start.
"Having a premature baby was definitely not the plan," remembers Samantha, whose son was born at 27 weeks, 1 day. She and her husband were blindsided by Abraham's early birth—and immediately thrown into the strange new world of the NICU.
"The first few hours, days, and even weeks were the scariest of my entire life," she says. And no wonder. At a time when they were deeply concerned for the health of their child, they also had to contend with a daunting learning curve and an unsettling new reality: What are all these machines attached to my baby? How can I help care for him? Why can't I hold him today?
Through March of Dimes, Samantha and her husband Tommie found answers—and a steady source of support that empowered them as parents. While Abraham's medical caregivers looked after his health, Samantha says our NICU Family Support team helped the family adjust, comforting them when setbacks occurred, cheering on every victory and encouraging the bonds that make a family truly a family. "They became friends," she finishes simply, "and not just health care professionals."
Because of our work, people like Samantha and Tommie can experience the NICU as a positive place that nurtures not just their child but their entire family, too. Through programs that promote family-centered care, education and mentorship, we make it possible for parents to feel at ease, rather than overwhelmed. And that helps give them and their babies the strongest possible start.
+ Add Product to Wish List